While Trump whines, plays the blame game and tweets to anyone who will listen his version of the story of his inability to get anything done, other people have been quietly stepping in. Food and water arrive but don't get released.  FEMA has helped a lot of disasters quickly but in the case of Puerto Rico, they have fallen down on the job. Meantime the RN Response Network and unions get volunteers down there to help.
Eureka, Calif, nurse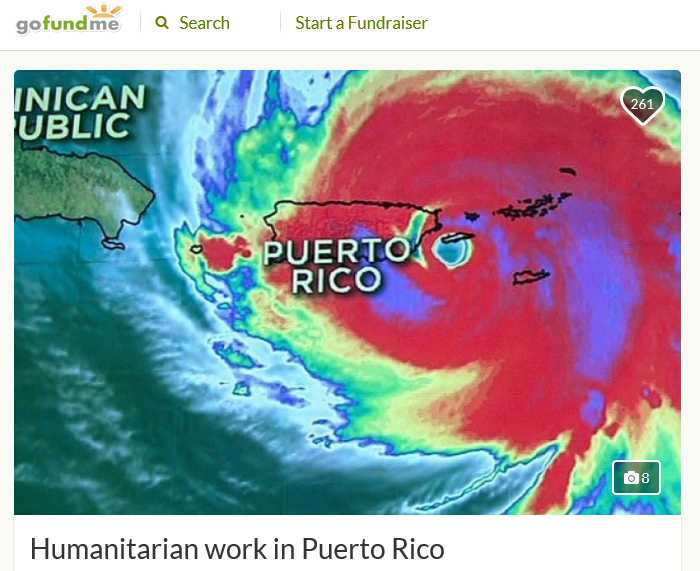 A Eureka, Calif. emergency nurse, Randee Litten, volunteers as part of the RN Response Network, going down to Puerto Rico.  Knowing food and supplies are needed, she set up a donation drive for folks to give money that can't go but want to help.  Everyday she reports on facebook the things she sees, what her team spends the money on and what they have done.
Yesterday, she reported, when FEMA finally released the bottled water, the Teamsters and some of Litten's team members went to pick up 7 truckloads of Continue reading Tucson and California nurses volunteer in Puerto Rico, report on FB